This course will un-clutter all the information about approaching your next surgical extraction.
After this course, you WILL feel more confident and understand the surgical principles needed to plan your next case.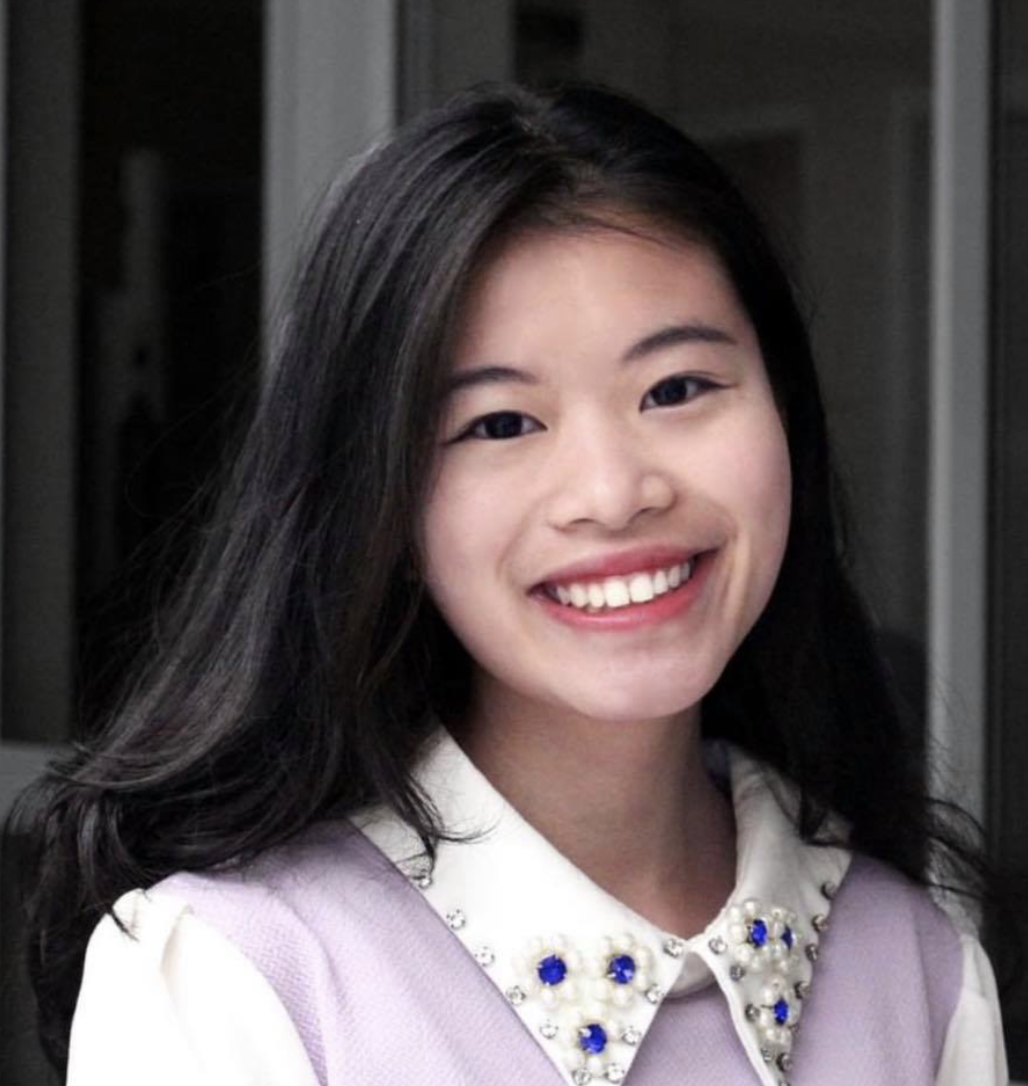 This was such a great course. It has changed my mentality on how to manage the patient and extract teeth. Soo-Wee genuinely tried to impart as much as practically possible, and encourage effective discussions.
The cool thing about this course is that everyone takes back something different that they are able to implement comfortably into their level of dentistry!!
Dr. Amanda Sia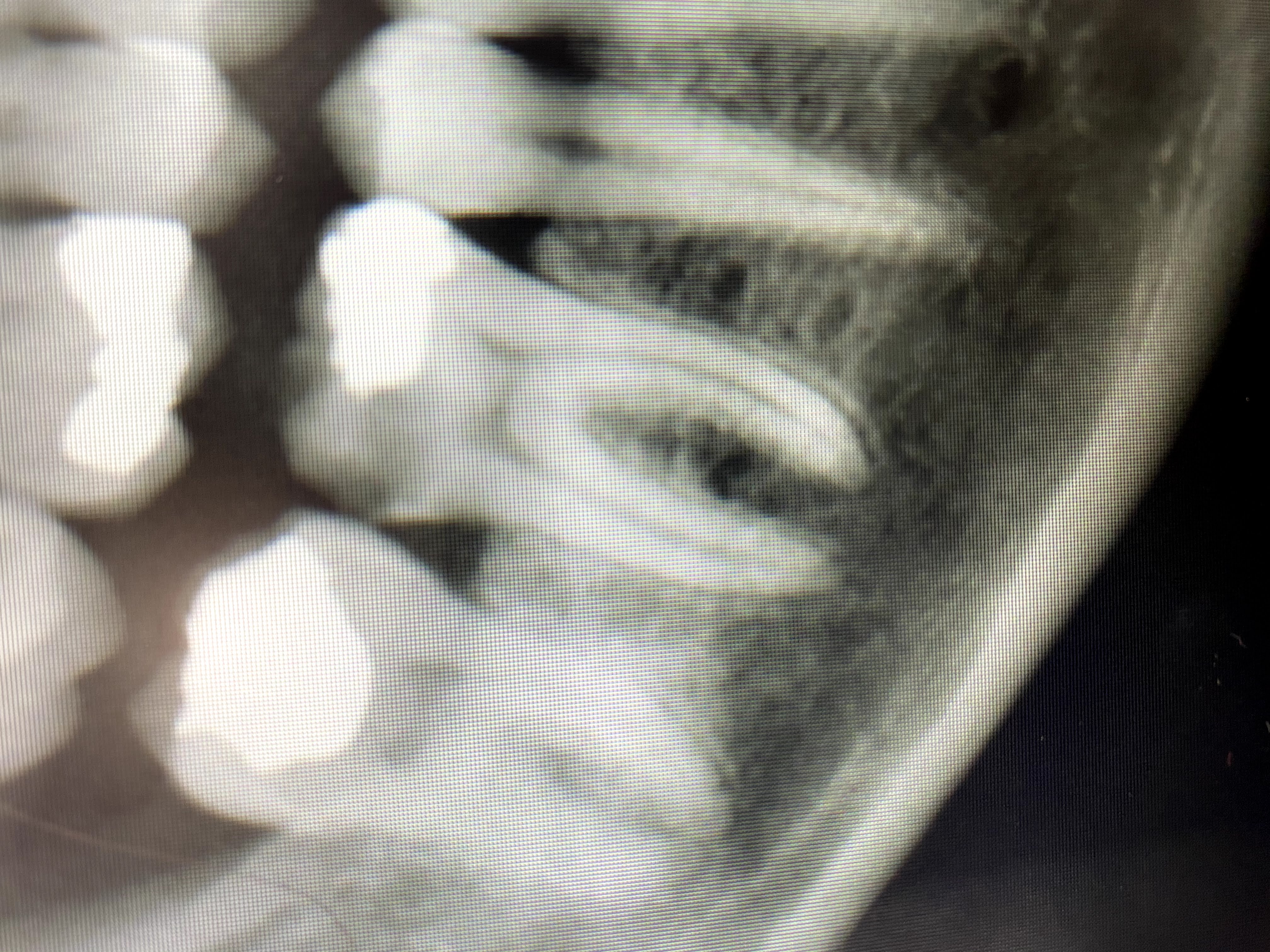 Assessment
Learn what to look for in assessing difficulty. More than just looking a radiograph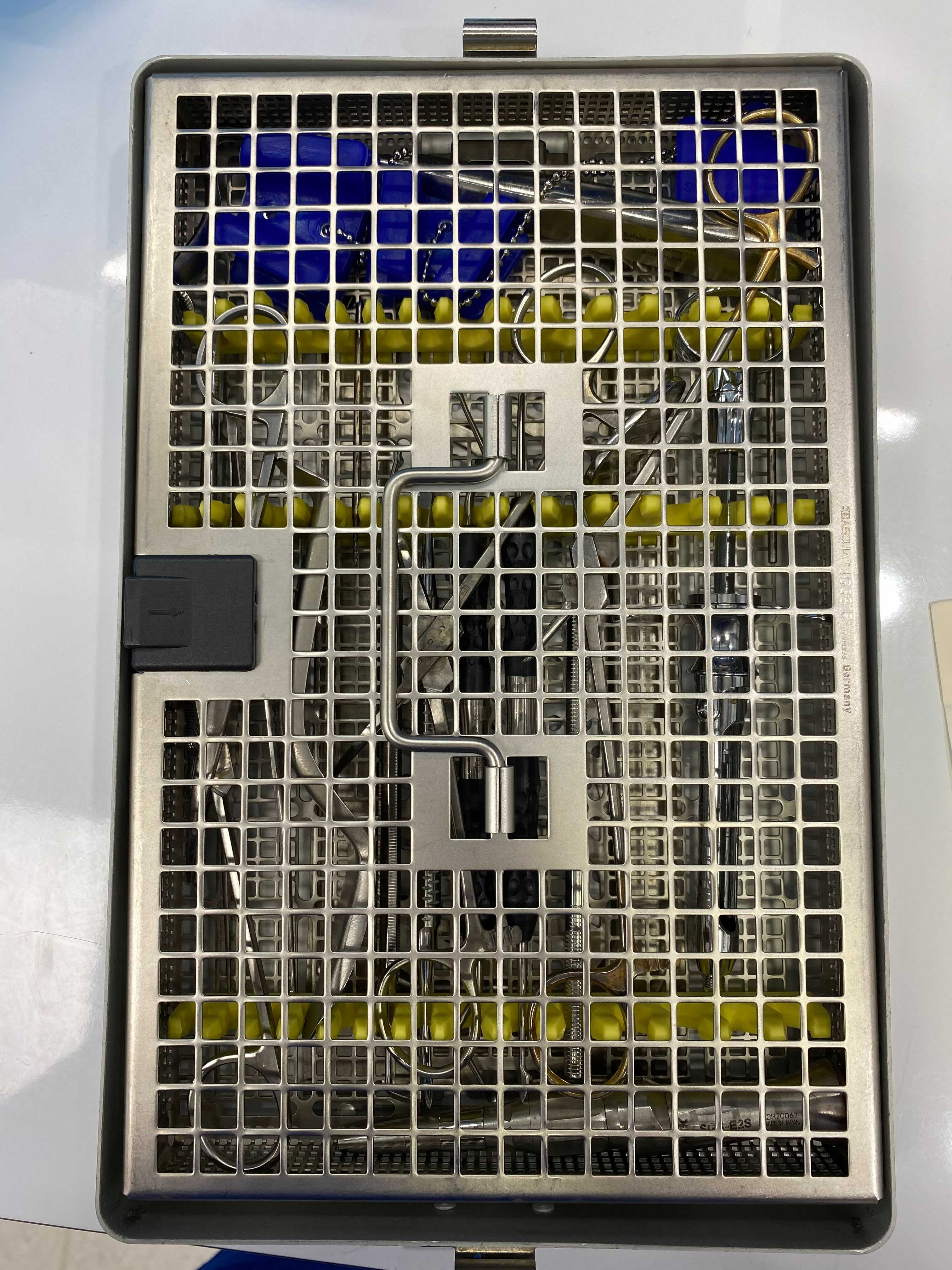 Armamentarium
Confused with what instruments works best?
Want to know how to get the most out of your equipment?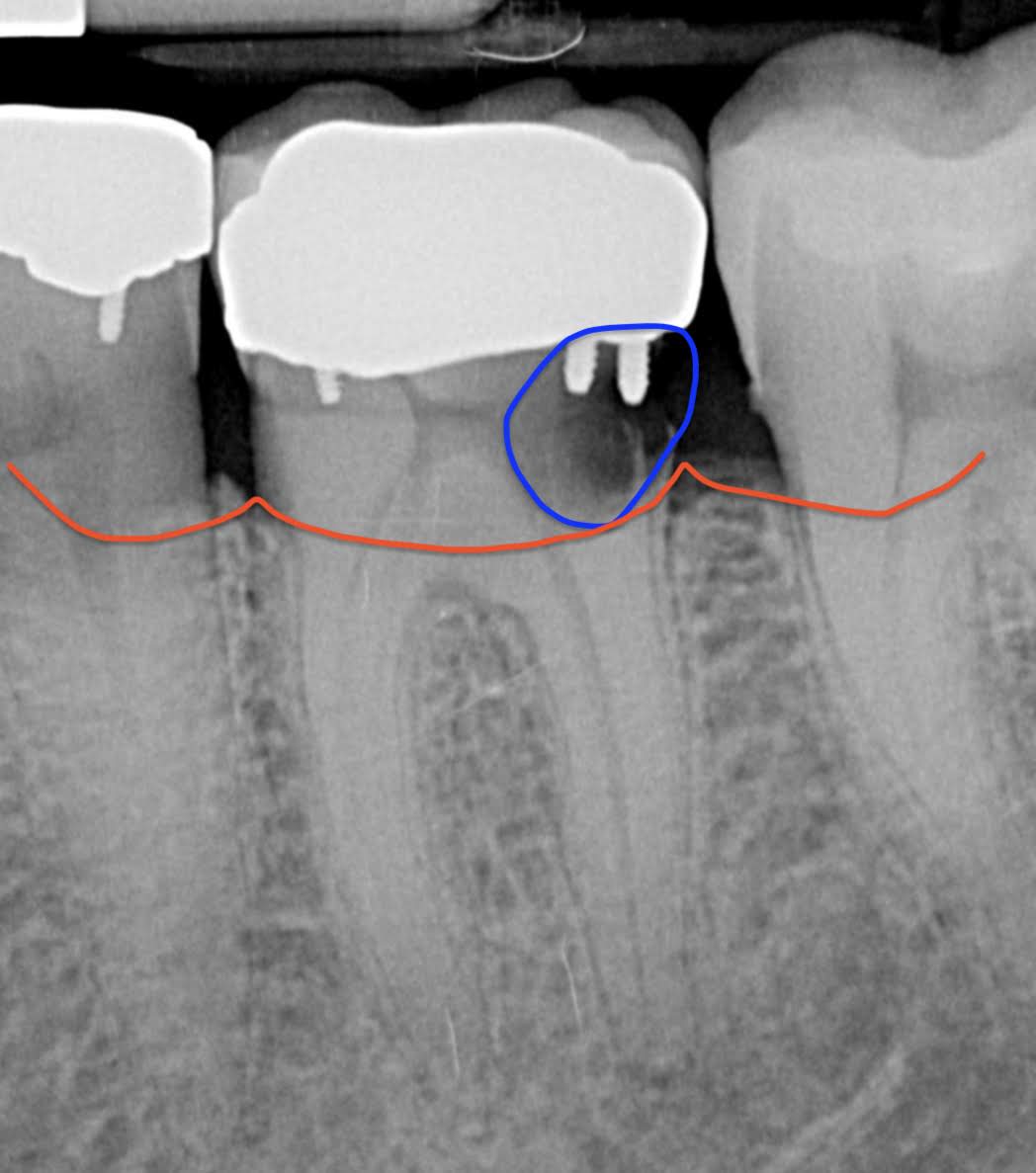 Surgical Planning
Learn the principles of surgical approach. Flap designs, bone guttering, sectioning.. and much much more.
Over 6 hours worth of content!!