At ORIGIN EDUCATION, our aim is to give you the foundations to simplify the process, reduce stress in your daily practice and ENJOY oral surgery.
Combine with one-on-one coaching, and mentorship, you will be able to look forward to your next surgical and most likely, expand your clinical repertoire.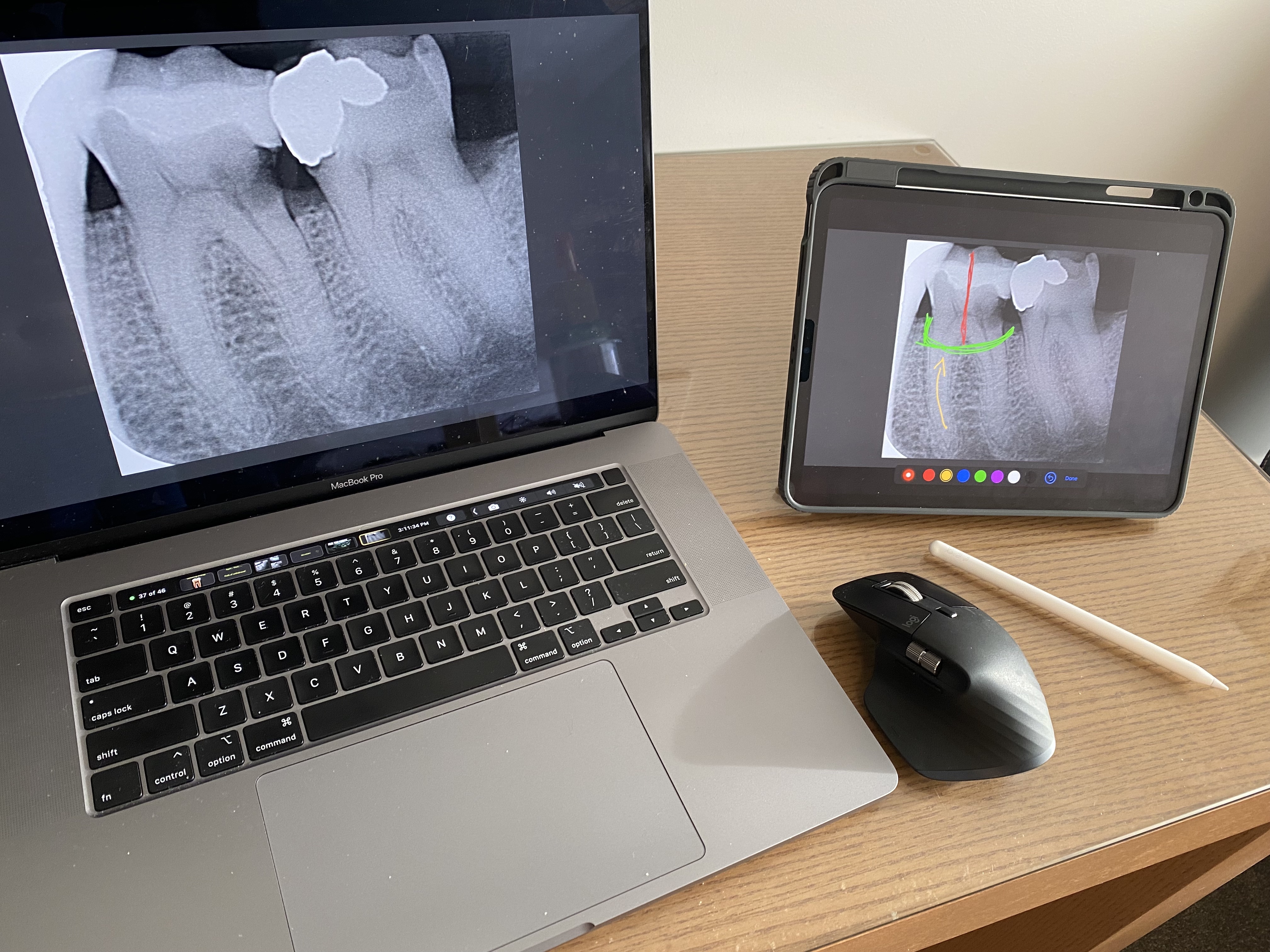 The Nuts and Bolts.
Learn the fundamentals to assessment and case selection, strategy for flap, bone guttering, sectioning, closure....
.... and much much more!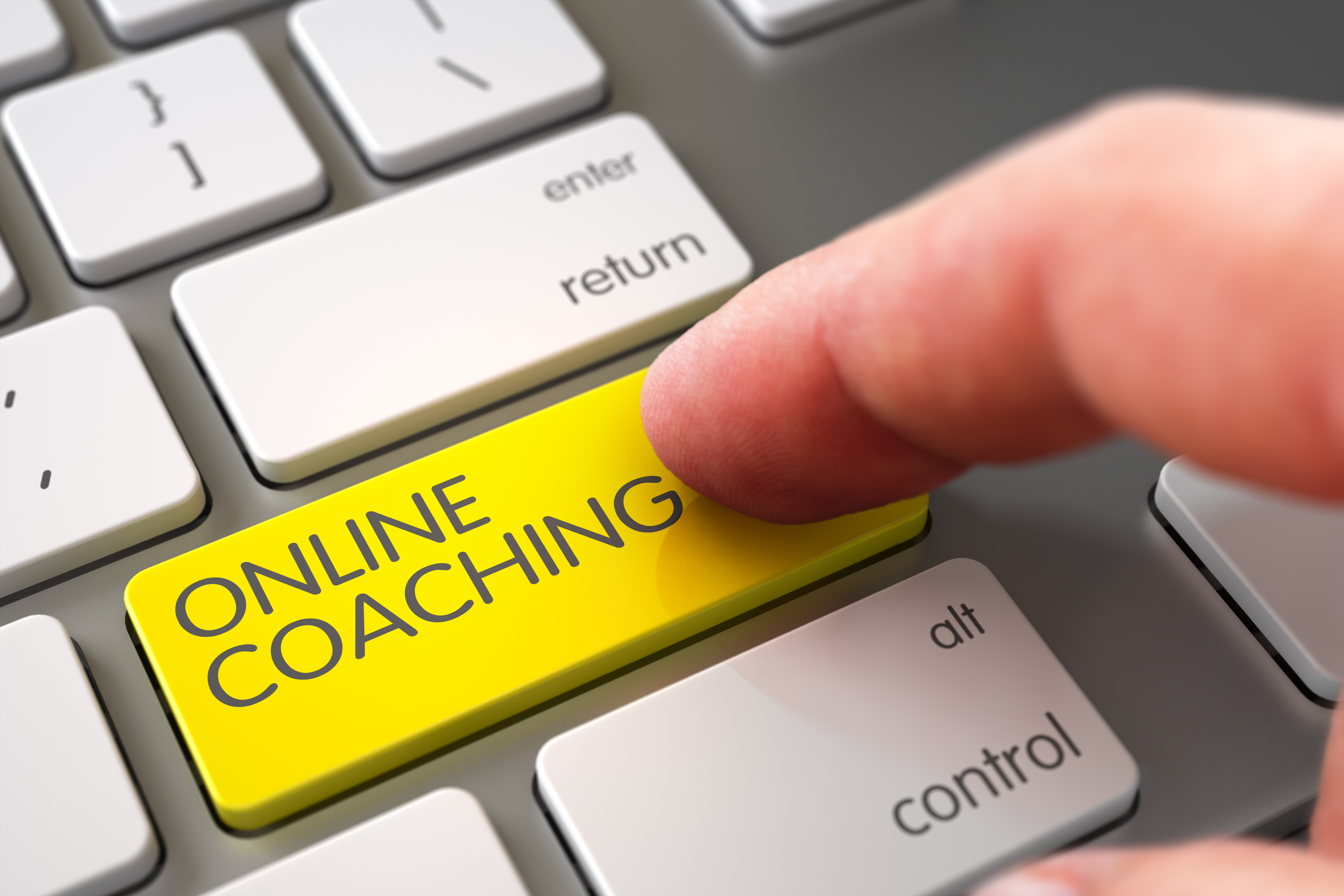 1 hour sessions over an online medium.
A great way to have direct access to me and consolidate what you've learnt. Bring your cases!!!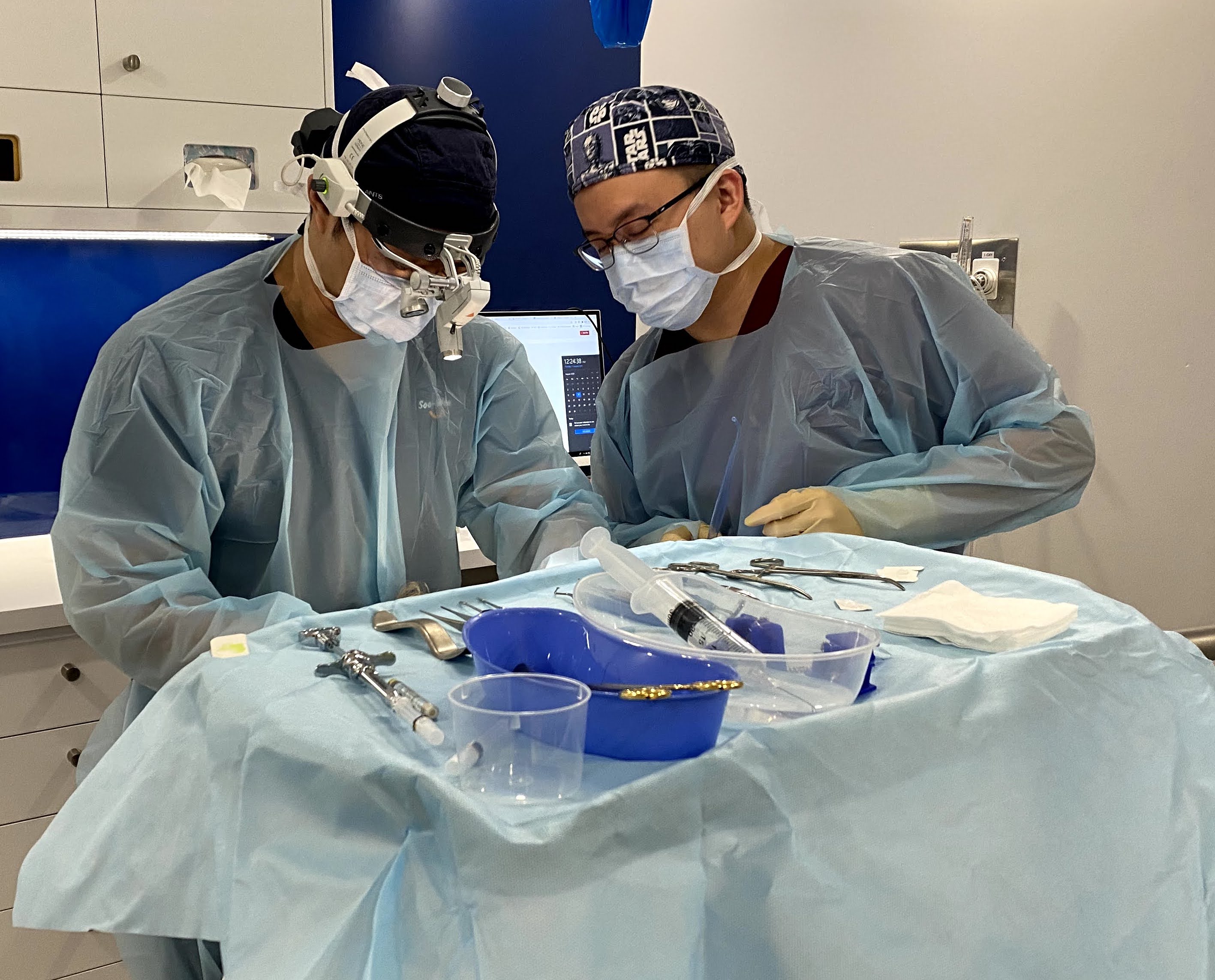 The ONLY way to gain confidence long term. Just like any training program, ongoing mentorship is key to work on your understanding, and clinical treatment planning.
LIMITED availability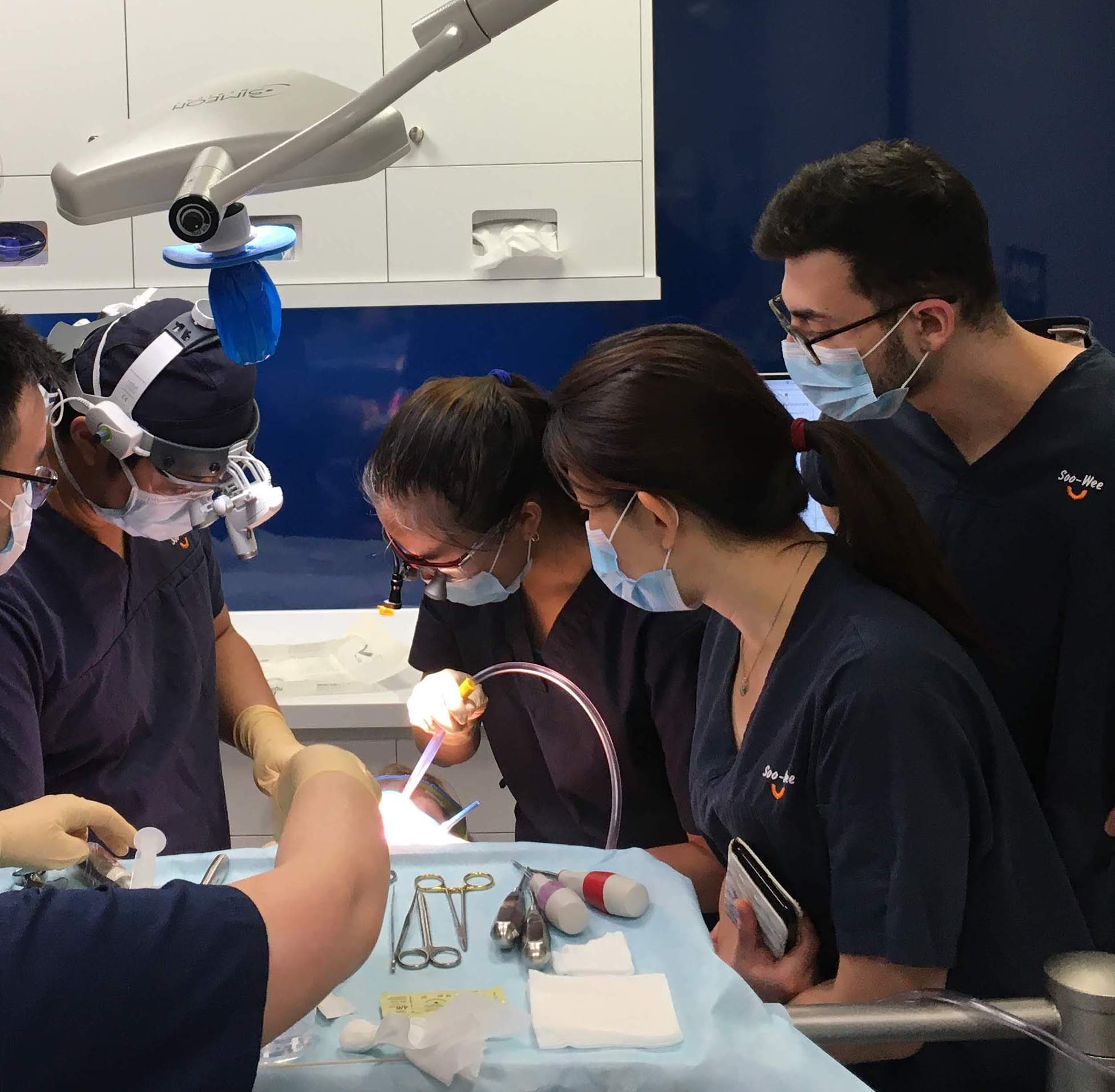 The most personal and in-depth training.
My team, which includes my main surgical assistant and my RN will visit your practice. The aim? To evaluate not just you, but your team, you clinical setting, surgical setup, and ergonomics.
Can be combine with training for any associates that you might have in your practice.
"ONE Hundred percent can recommend. As someone who did lots of research beforehand, I can confidently say that there is no course in AU/NZ that even comes close to this level of personal guidance, teaching, and empowerment. Soo-Wee made sure we had a heap of fun along the way, and it was an honour to learn from his mastery! "
Dr. Daniel Maryanovsky
Founder & Principle dentist of Studio Smiles, Melbourne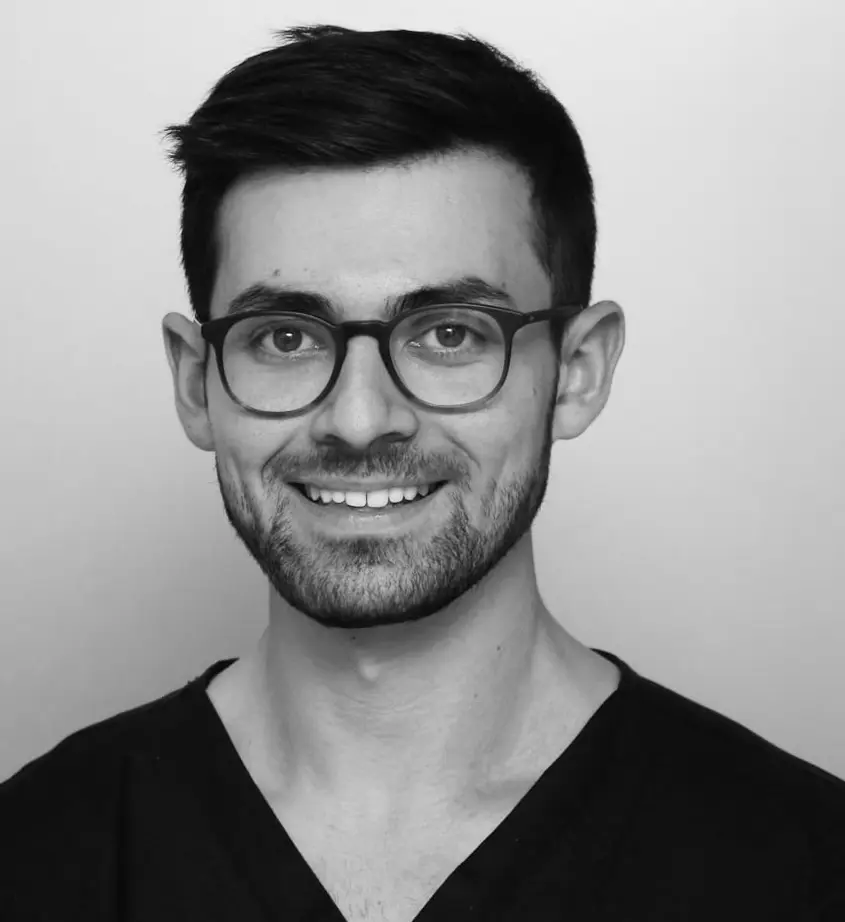 Check your inbox to confirm your subscription